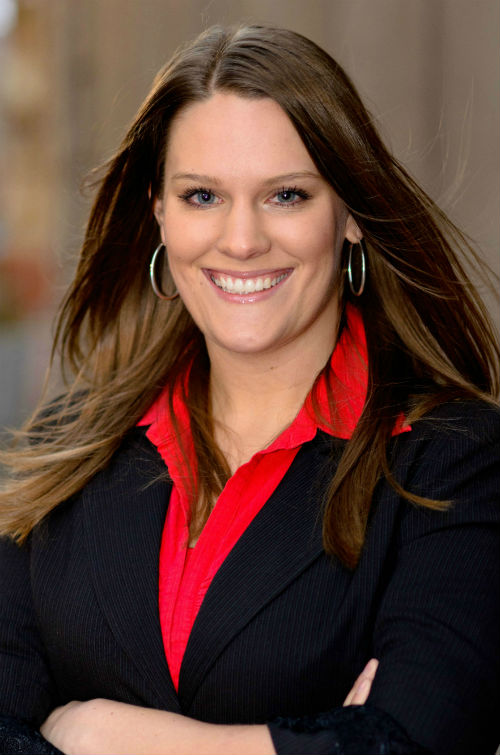 Brooke Hullinger, Esq.
Wills & Estates Attorney
Brooke Hullinger is a Utah Estate Planning Attorney. Prior to starting her practice, she worked as a law clerk for the Commissioner of Accounts in Fairfax, Virginia where she participated in over 100 hearings on estate administration issues. She witnessed daily what loved ones go through in administering a decedent's estate. She quickly discovered a few simple steps individuals can take to save their family and friends from the headaches and heartaches involved in passing one's estate. When you meet with Ms. Hullinger, she will guide you through the best available estate plan tailored to your life needs. She will listen to your concerns and mentor you through these difficult life decisions. She will be affordable and cost effective. Arrange for a free consultation today.